We represent home buyers, sellers, builders and lenders in both residential and commercial real estate transactions throughout the state of Connecticut. We also represent buyers and sellers of commercial properties, including financing of those transactions. We are certified as being compliant with Best Practices under the recent TRID Rule by the Connecticut Attorneys Title Insurance Company. We also represent landlords and tenants in commercial lease negotiations.
Our Real Estate Attorneys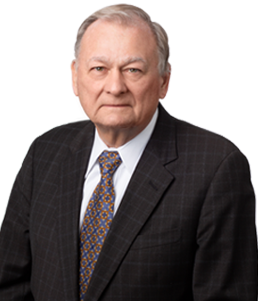 Walter C. Nicksa Jr.
(860) 673-7141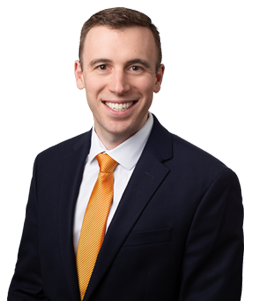 Philip J. Orzech
(860) 673-7141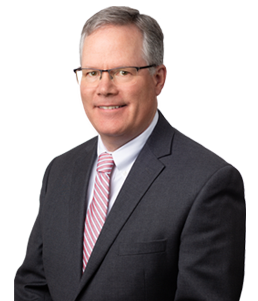 Robert J. Reeve
(860) 673-7141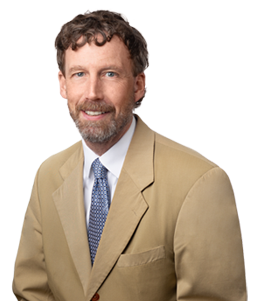 Patrick E. Scully
(860) 673-7141
We're Here To Help You
* labels are required.