We represent injured persons in claims against insurance companies and in court if the insurance company does not offer a reasonable settlement of your case. We will meet with you to discuss your claim, and then investigate your case and let you know if we can help. If we take your case you will not owe an attorney's fee unless we are able to recover money for you. We practice personal injury law in courts throughout the state of Connecticut.
Our Personal Injury Attorneys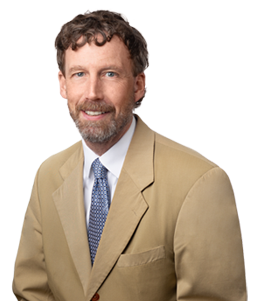 Patrick E. Scully
(860) 673-7141
We're Here To Help You
* labels are required.