From business formation to all aspects of operating and running your business smoothly we can provide you with legal counseling and litigation services when necessary. We can help you prepare business contracts and other agreements, and assist you in navigating the regulatory requirements of running a business. We represent buyers and sellers of businesses in merger and acquisition transactions, including the financing and closing of the transaction.
Our Business Law Attorneys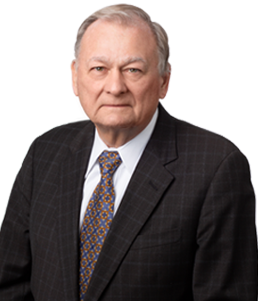 Walter C. Nicksa Jr.
(860) 673-7141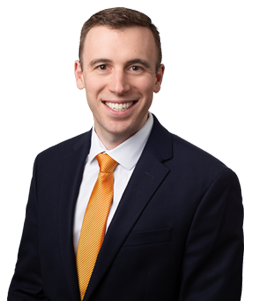 Philip J. Orzech
(860) 673-7141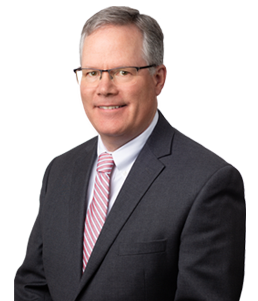 Robert J. Reeve
(860) 673-7141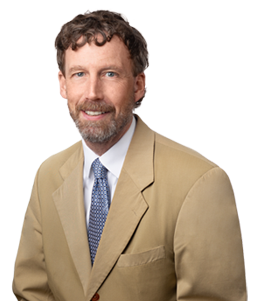 Patrick E. Scully
(860) 673-7141
We're Here To Help You
* labels are required.