We represent both plaintiffs and defendants in general litigation matters in courts throughout the state of Connecticut, including business related litigation, land use matters and appeals from tax assessments. We have successfully represented our clients in bench and jury trials, and in appeals to the Connecticut Appellate and Supreme Courts.
Our Litigation Attorneys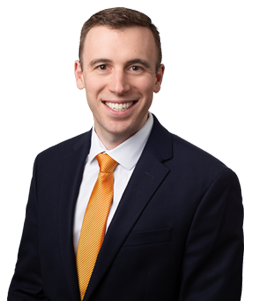 Philip J. Orzech
(860) 673-7141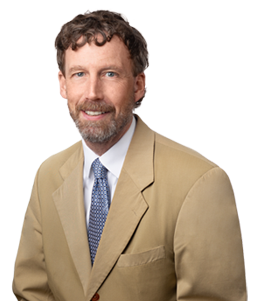 Patrick E. Scully
(860) 673-7141
We're Here To Help You
* labels are required.