We represent property owners and developers in land use matters including subdivision, zoning and wetlands issues in the Farmington Valley and beyond. We regularly appear before planning and zoning commissions and inland wetlands agencies on residential, commercial and industrial applications. We can help you assemble a team of trusted professionals including surveyors, engineers, architects and soil scientists who are experienced in preparing land use applications and appearing before local agencies. We have also successfully represented many clients who have had to appeal land use decisions in court. We have been involved with many complicated applications and high profile properties and would welcome the opportunity to discuss your project.
Our Land Use Attorneys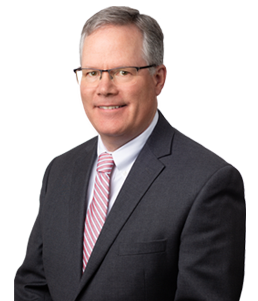 Robert J. Reeve
(860) 673-7141
We're Here To Help You
* labels are required.