We can help you write a will and/or form a trust, and advise you about powers of attorney and "living" wills (health care directives). We will fully explain the process and make sure your documents are compliant with the law. This can usually be done in one initial meeting (in person, or remotely if you prefer) and then a short meeting in our office to sign the documents after you have had a chance to review them and ask any questions. In complicated family situations we can work with you to identify and deal with any issues, as well as reduce or eliminate any state or federal estate tax liability in larger estates.

We can assist you or your family in administering your estate or an estate where you have been named in a will or trust to act as a fiduciary (executor or trustee). We practice in probate courts throughout the state of Connecticut.

Our Wills and Probate Attorneys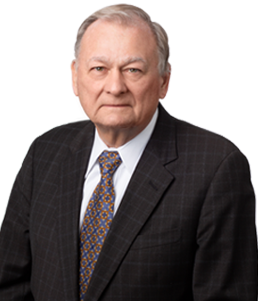 Walter C. Nicksa Jr.
(860) 673-7141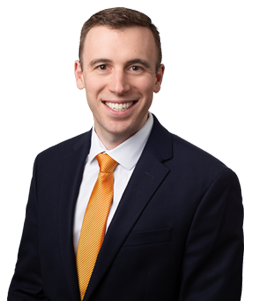 Philip J. Orzech
(860) 673-7141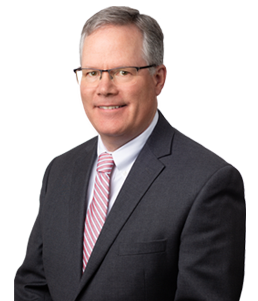 Robert J. Reeve
(860) 673-7141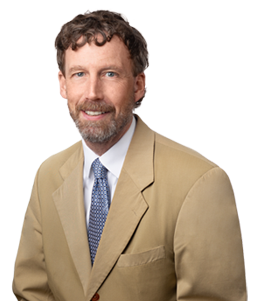 Patrick E. Scully
(860) 673-7141
We're Here To Help You
* labels are required.